Hi. My name is Max. I am from Vienna.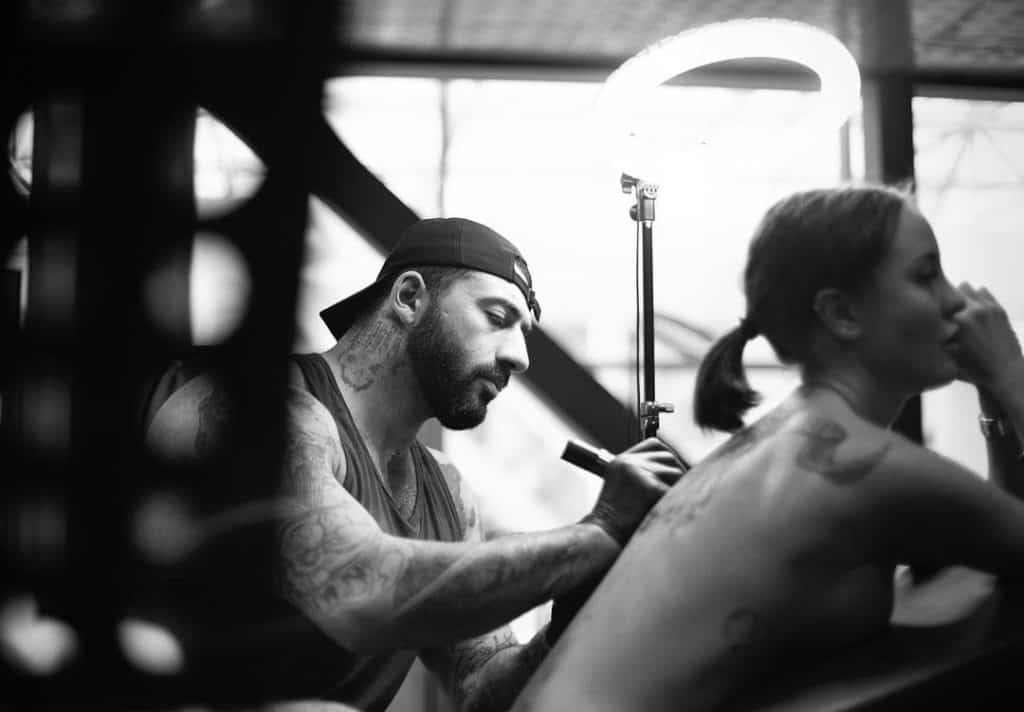 Practice – 10 years experience.
I prefer to work in styles: hyperrealism, surrealism, realism and chikano, but easily I take up any interesting work in other styles.
I believe that the tattooist has no limit to development. There are technical skills: draw a straight line, make a perfect circle, points, transitions. But when it comes to creativity, there is no limit.
A professional tattooist should be able to do any tattoo, but without a twist you are just an artisan, even at a high level. A great craftsman has his own handwriting.
I carry out master classes, training with any degree of preparation of the pupil. Individual programs. Training only on modern and top-end equipment.